In order to provide Apple iPhone fans with the best iPhone assistant tools, Aiseesoft is keeping a close watch on the development of the next iPhone just like every Apple fan. Now, we want to share some interesting news about the next iPhone to give fanatical Apple fans a reference.
According to some reliable resources, the next iPhone is named iPhone 4S instead of the iPhone 5. And the new iPhone is expected to be released in the next half year, probably in September. And customers will be able to get both the white version and the black one simultaneously.
On the basis of information Aiseesoft has collected, the coming iPhone 4S embodies four main improvements: faster processor, larger screen, SIM-less design and the 8 mega-pixel camera.
The new iPhone 4S will carry an ARM Cortex-A9 CPU (Apple's A5), which could provide 9 times the gaming performance of A4. And the iPhone 4S will have a 3.7-inch Retina display screen, which is in general use among Android phones. As for the SIM-less design, we heard that Apple creates a custom SIM card that would exist as a built-in chip inside the iPhone to allow users to activate their devices with a broad array of carriers.
Aiseesoft believes the iPhone 4S will bring much exciting new features, and we are ready to update out iPhone assistant software to support the iPhone 4S soon after its debut.
We have a series of professional iPhone software, including iPhone Movie Converter, iPhone Transfer, iPhone to Computer Transfer, iPhone Ringtone Maker, and so on.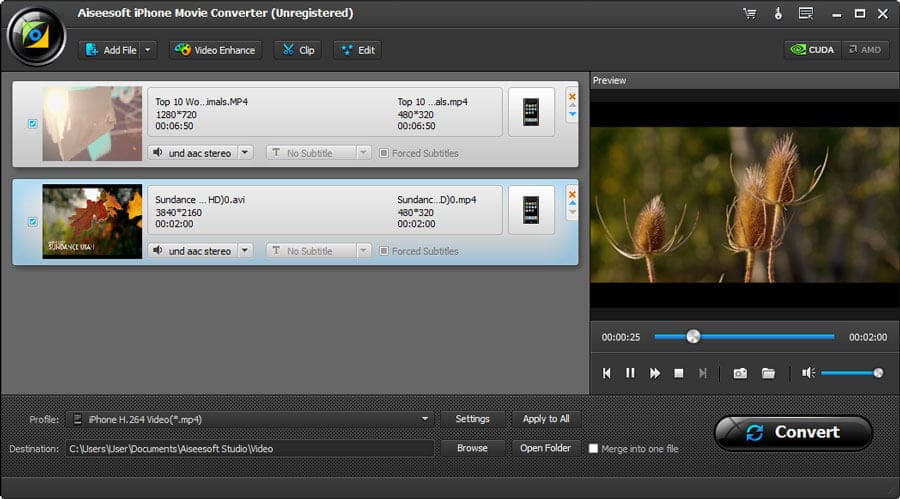 The converting software enables users to convert Blu-ray, DVD and most popular video files to iPhone video and audio formats. And users can transfer the converted files to iPhone for enjoyment with iPhone Transfer. The iPhone to Computer Transfer can help users transfer all iPhone files, such as music, movies, TV shows, podcast, iTunes U, ringtone, ePub, PDF, audio books, camera roll, picture, voice memos, camera shot, etc., to computer for backup.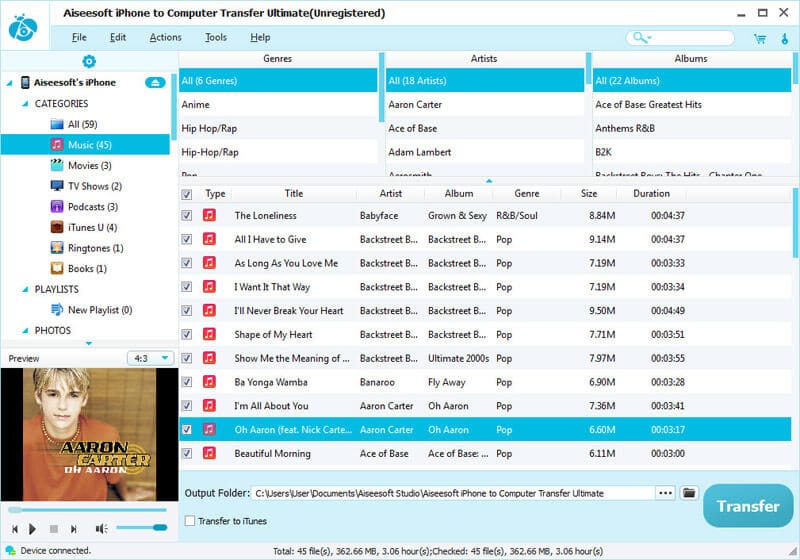 Aiseesoft iPhone products are definitely the best assistant tools for all iPhone users and they can meet all your needs. For more information, please visit: https://www.aiseesoft.com/product-iphone-w.html.